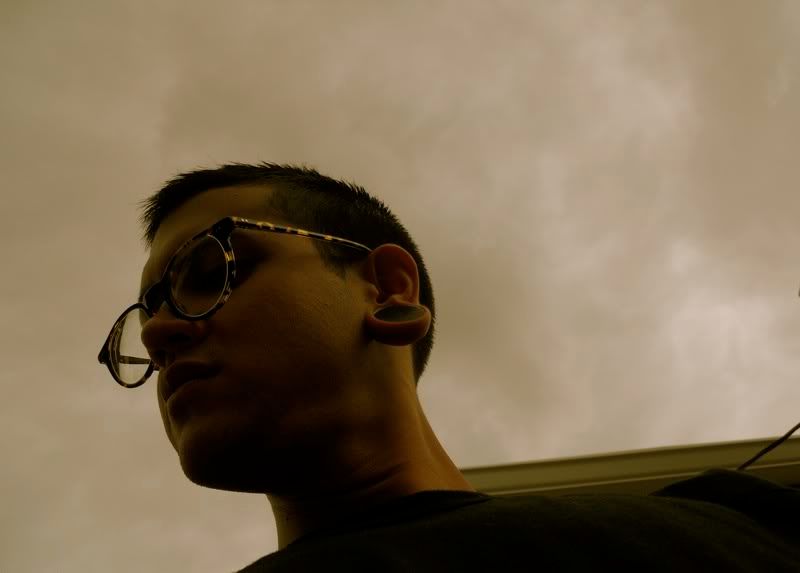 "In a world of monotonous horror there could be no salvation in wild dreaming."
about me:
my name is griffen, and i'm 21 years old. I was born and raised in colorado. i live sober, and compassionately through veganism. i've become a raw food enthusiast and practice yoga quite frequently. i have beautiful friends and a love for life. i'm inspired by the world around me, and the am grateful to utilize all of the resources it has to offer.
things i'm interested in:
animal rights, baking, body modification, breakfast time, coconut (everything), collecting, conscious eating, cooking, creationships, cycling, crafting, design, diy, dreams, green living, harry potter, midnight movies, natural living, nutrition, pot lucks, science fiction, self improvement, straight edge, sustainability, star wars, tattoos, veganism, yoga.
movies i really like:
all about eve, american psycho, blue velvet, boogie nights, forbidden zone, the fourth man, harry potter, the labyrinth, the last unicorn, mahogany, the man who fell to earth, mildred pierce, milk, moon, my neighbor totoro, little nemo, royal tennenbaums, sandlot, sex and the city, sleepaway camp, spirited away, stand by me, star wars, tenebrae, triplets of belleville, turkish delight, velvet goldmine, videodrome, wall-e, wicker man,
currently listening to:
banner pilot, broadway calls, cheeky, comadre, dead to me, dillinger four, glue, good luck, hooky, mammoth grinder, mind eraser, latterman, lightning round, madeline, p.s. eliot, paul baribeau, punch, rvivr, screaming females, shorebirds, sick fix, tragedy, vivian girls
lylejunior