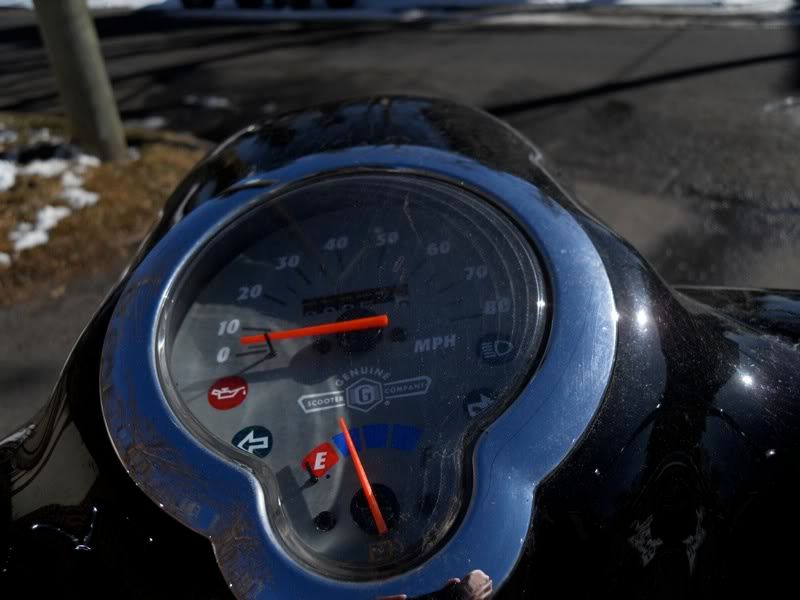 good scooter weather for the most part.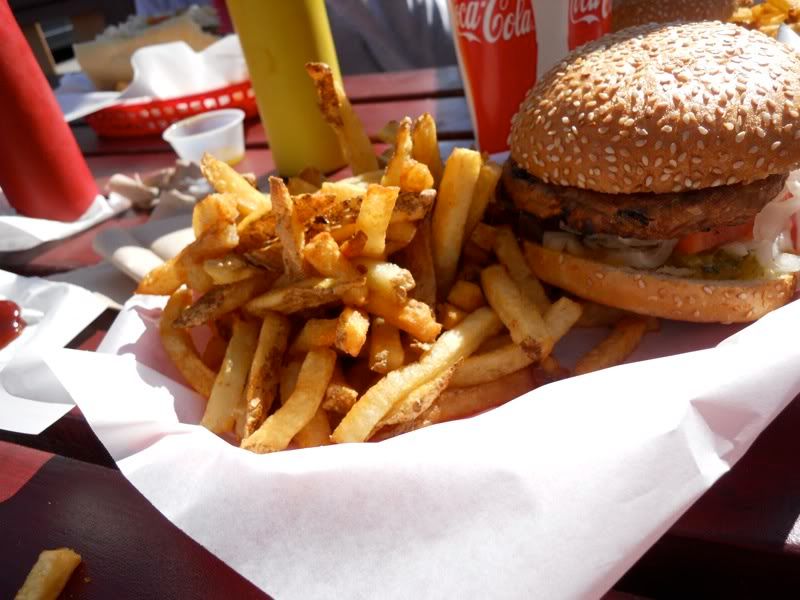 veggie burgers!
max looking back at me in the back seat.
ashley j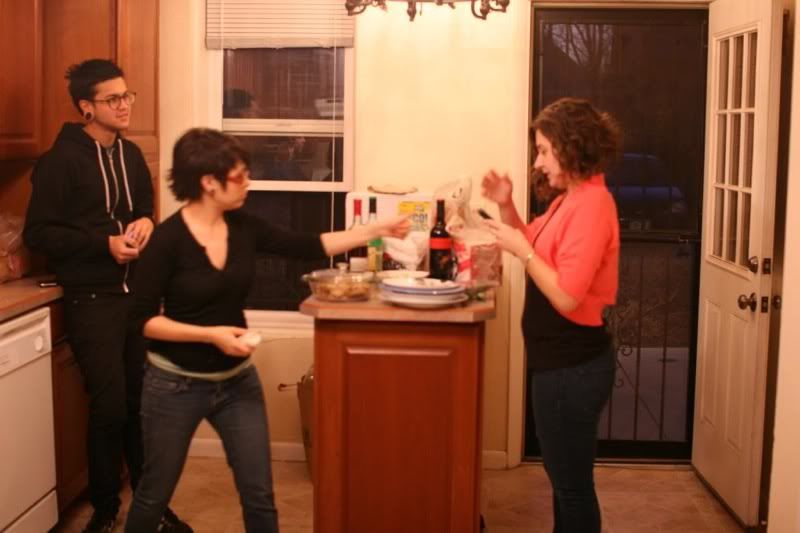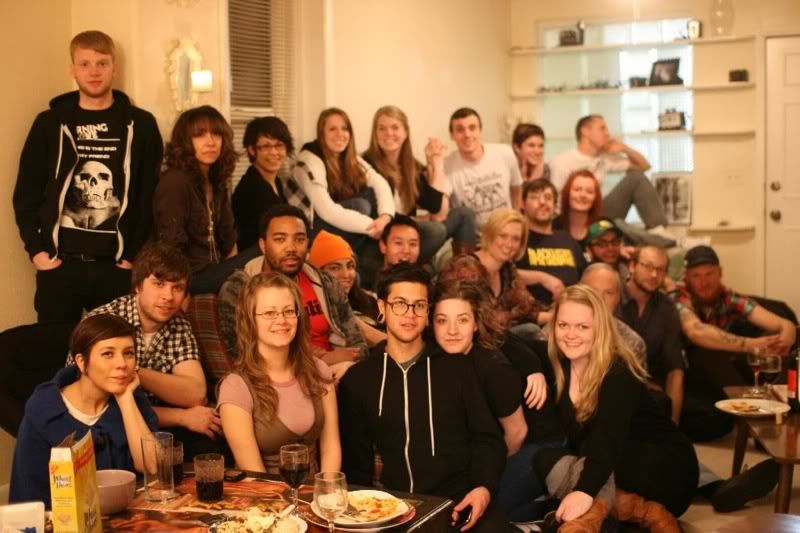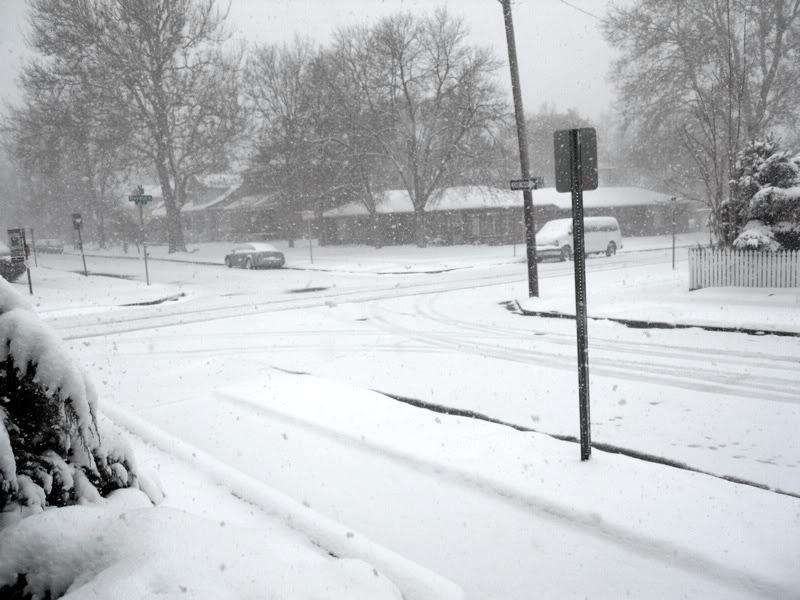 snow day!
"still overwhelmed with the world sometimes."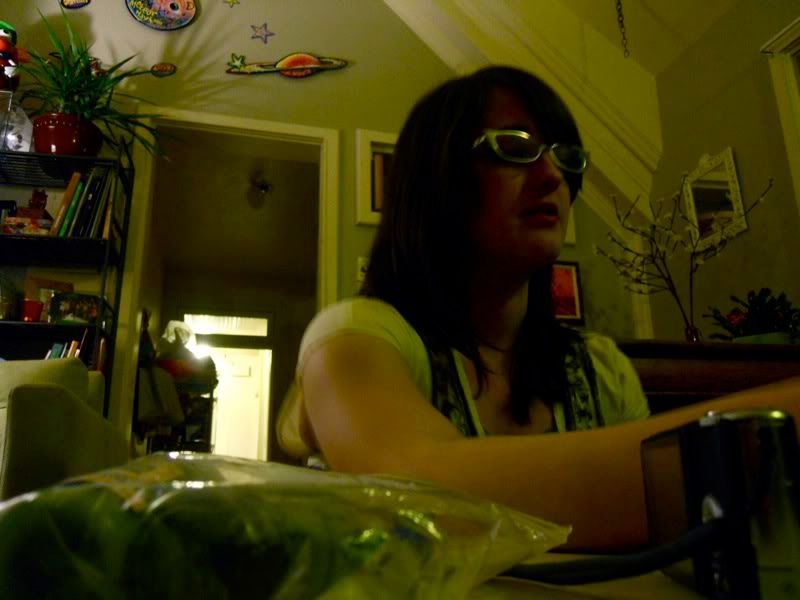 Julianne's birthday
mornings at cafe europa.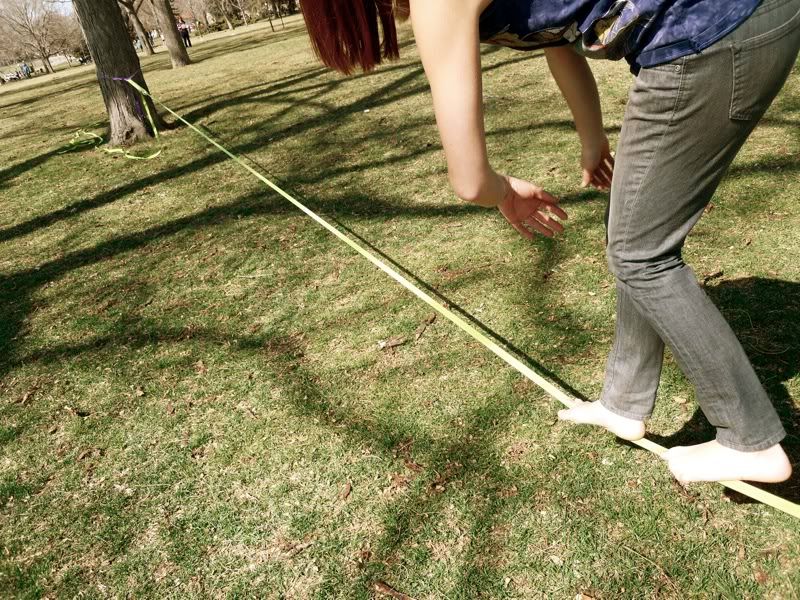 leah slack lining in washington park.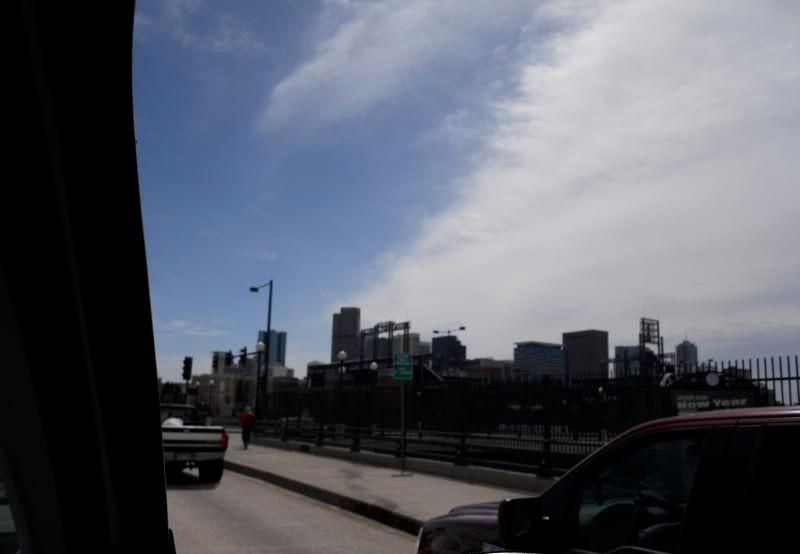 a blurry denver.
it's been a pretty long month, but i'm happy to say it was an awesome one. i feel like spring has awakened my spirit.