lazy day at the park.
order of the phoenix!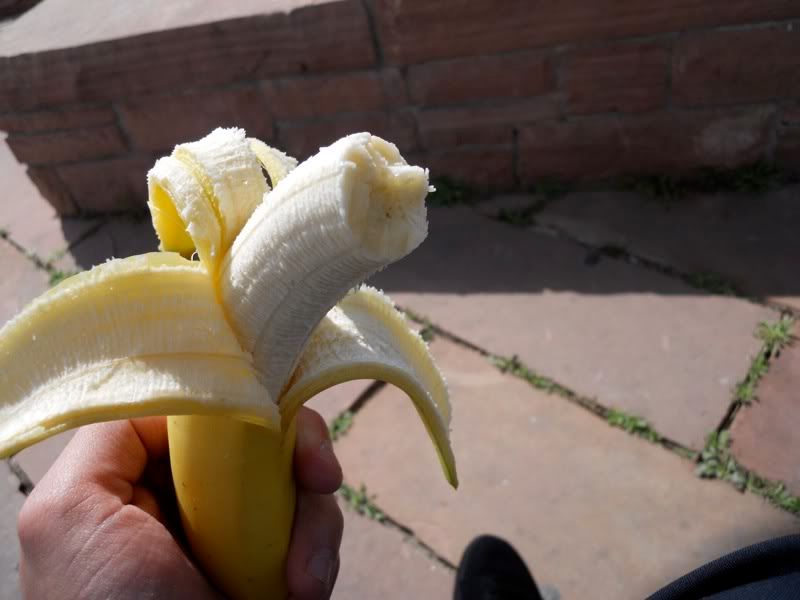 i can eat bananas for days.
...to listen to yourself all day. to know what you want and get it. to push yourself out into the world and engage in conversations/ situations you wouldn't normally have or be in. i unexpectedly ran into my friend at the park today and had an awesome talk. for me, i really enjoy these times because we get to talk about the things we are passionate about and get to share our experiences with one another. today i really got a lot of good insight.