toppings!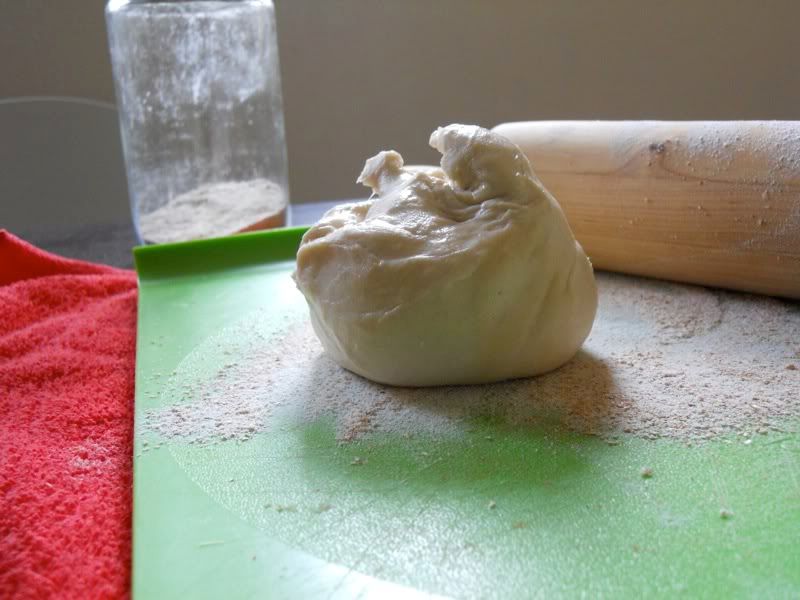 rolling the dough out..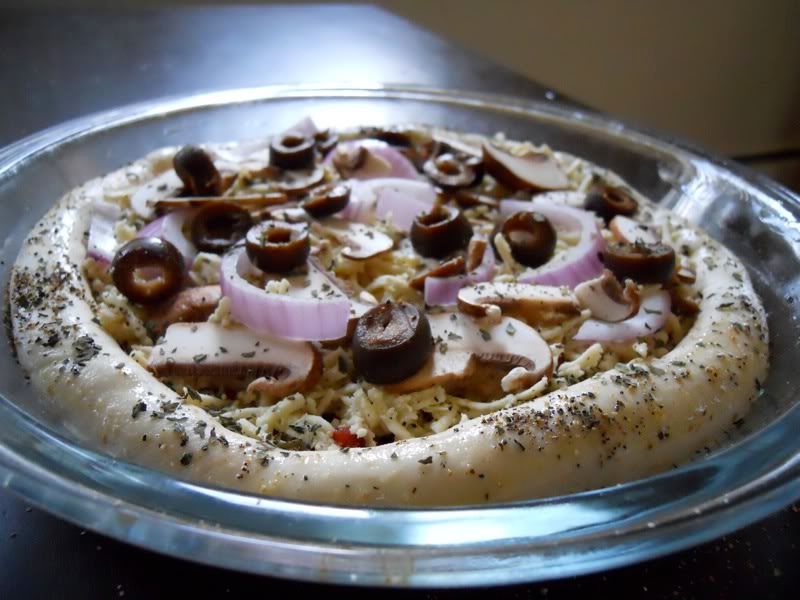 a full assembled vegan pizza isn't a pizza without daiya cheese on it!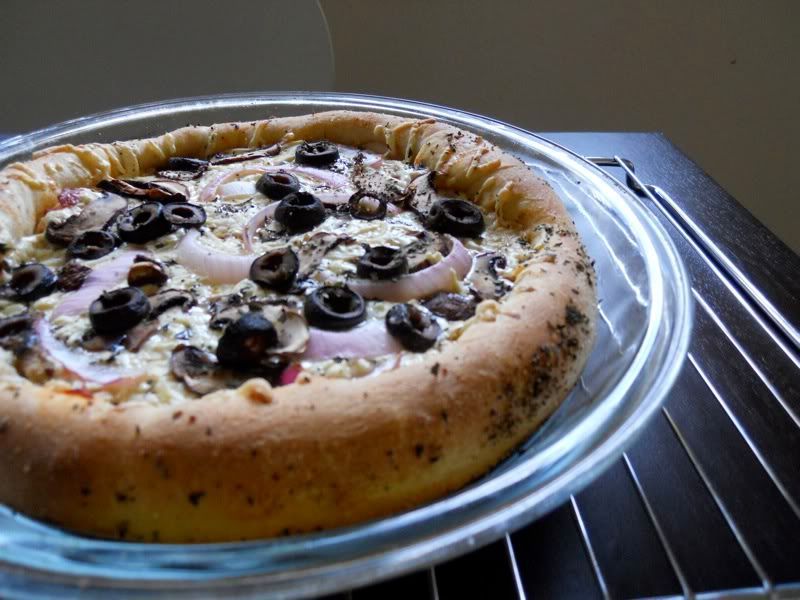 cooling rack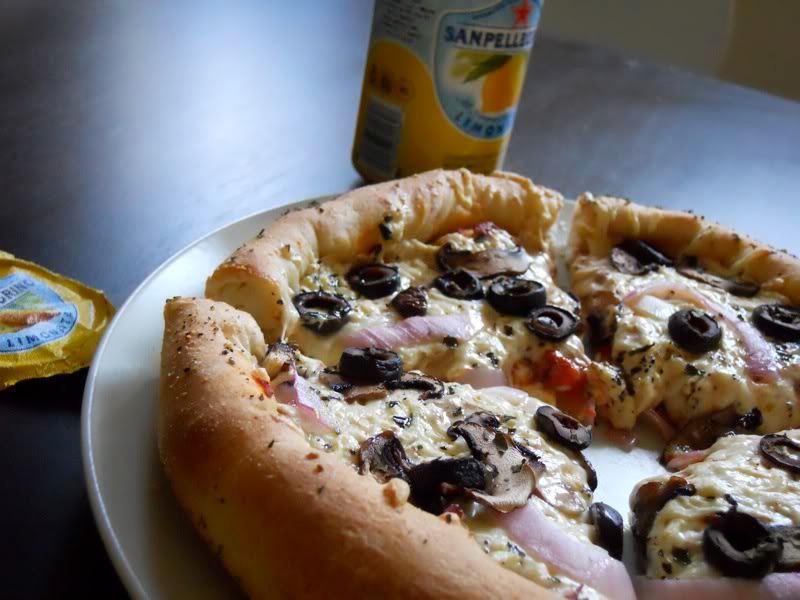 today has been my laundry, veg out and catch up on everything in my life day. i had a major craving for pizza and a lot of spare time. Needless to say it came out yummy and perfect.