chella and i getting our tan on in the park.
climbing trees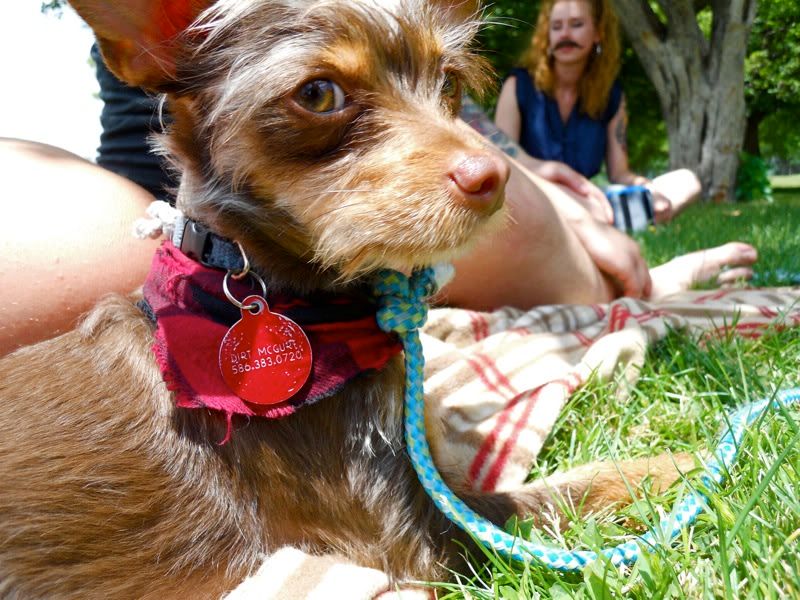 dirt is the cutest dog ever.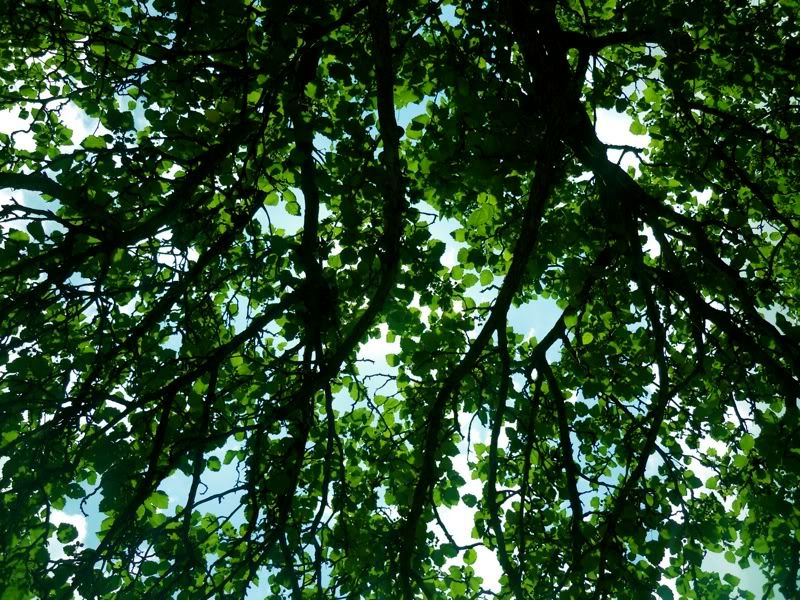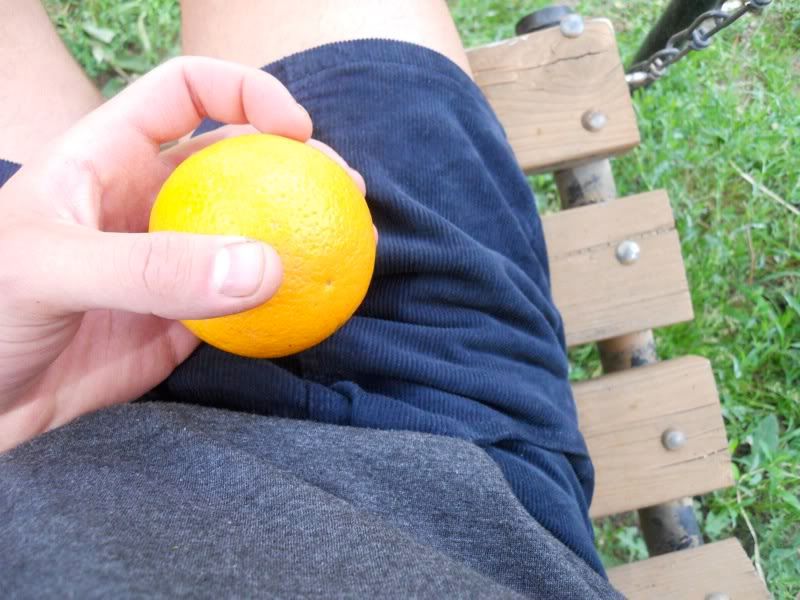 valencia oranges, my favorite!
denver pride festival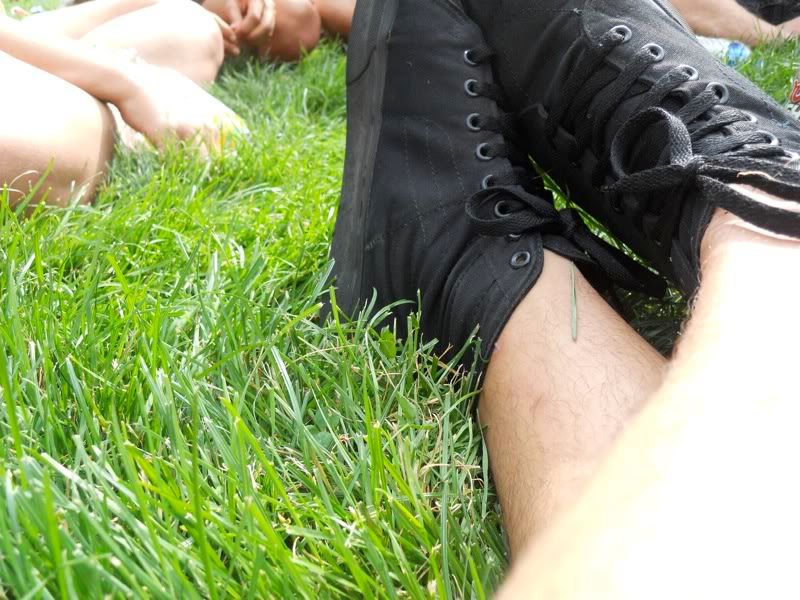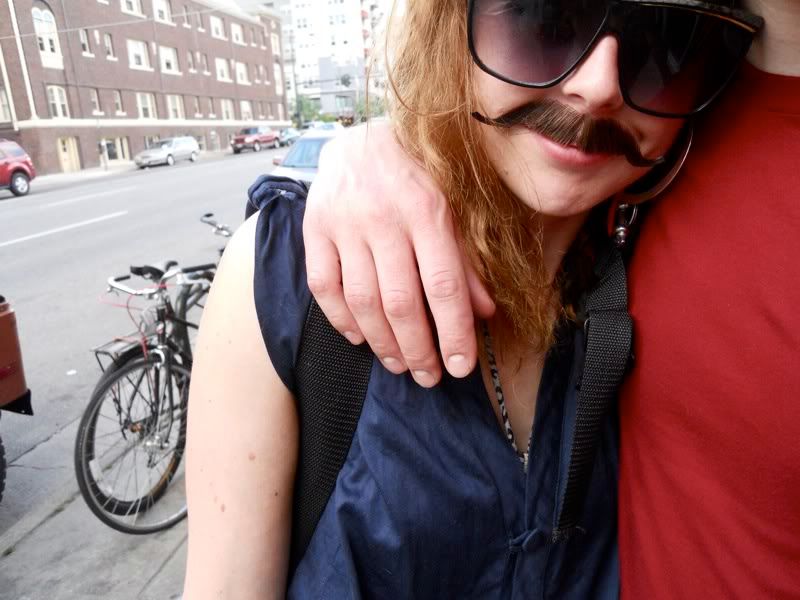 april needs to shave!
today was awesome. it was spent with some of the people i hold close to my heart. i realize that i've been connected to a very rad group of individuals that make me happy.