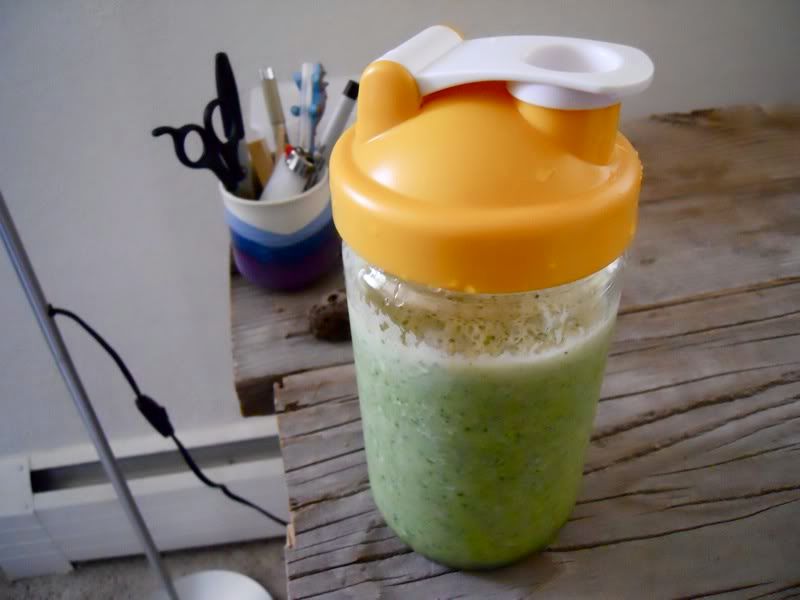 to get back into raw i'm starting with green smoothies for breakfast!
breakfast salad: bananas, avocados, coconut shreds, grapefruit dressing and raw sunflower seeds + young thai coconut.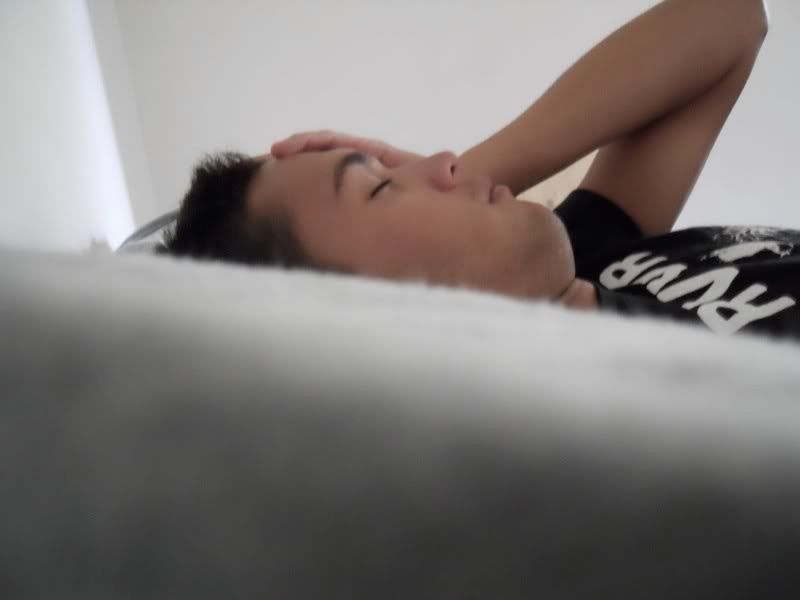 catch up on sleeping
at lunch with one of my favorite vegan/ friend.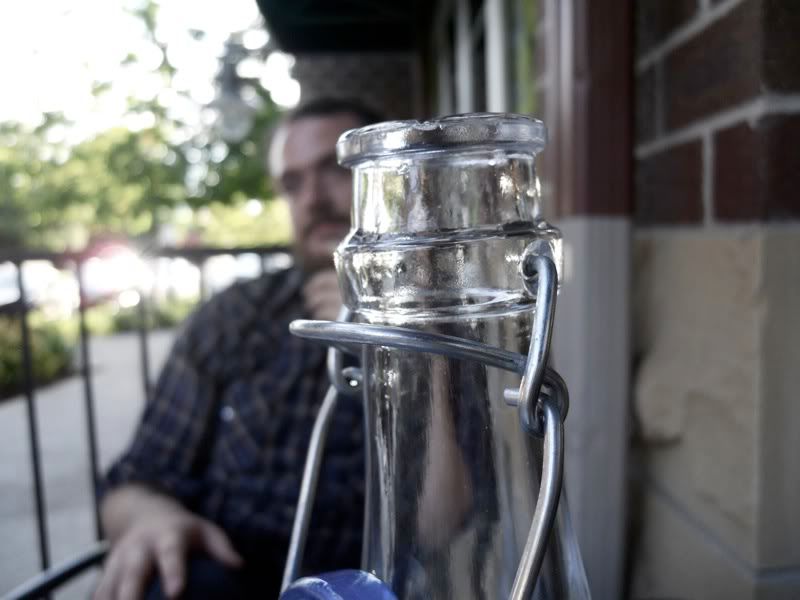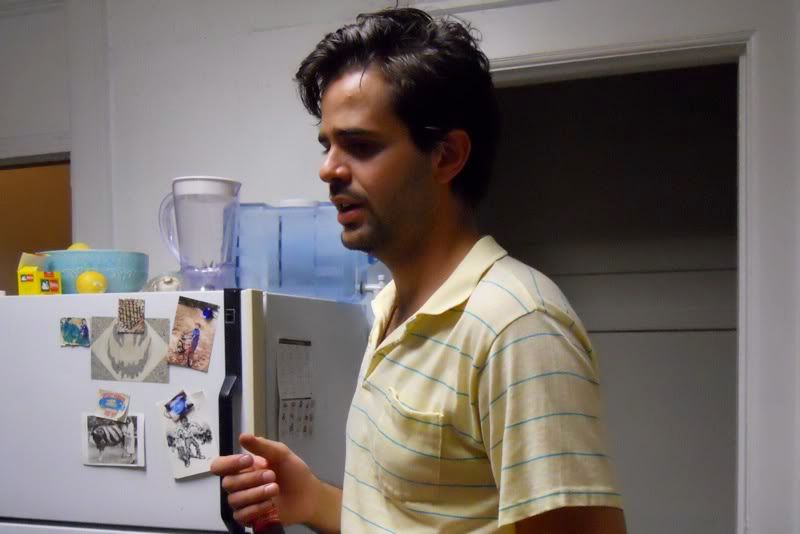 oliver!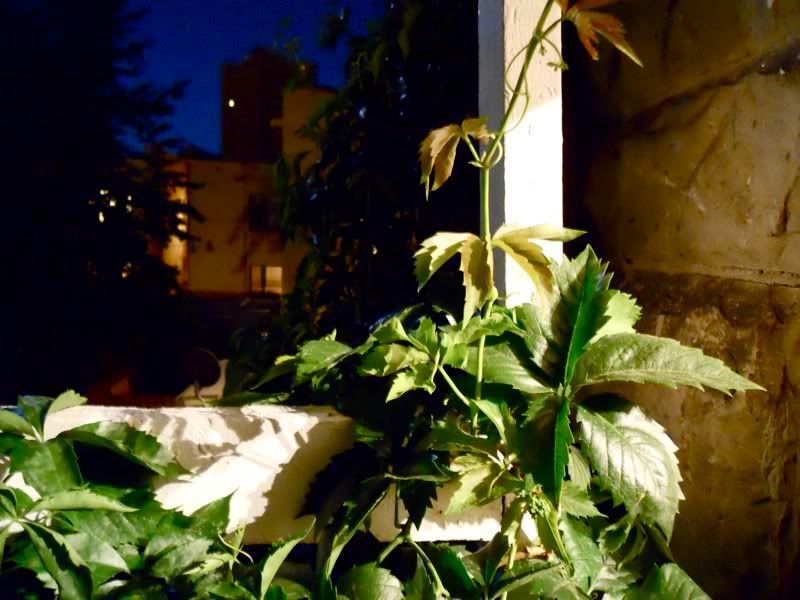 summer nights on oliver's patio
oh i love ashley!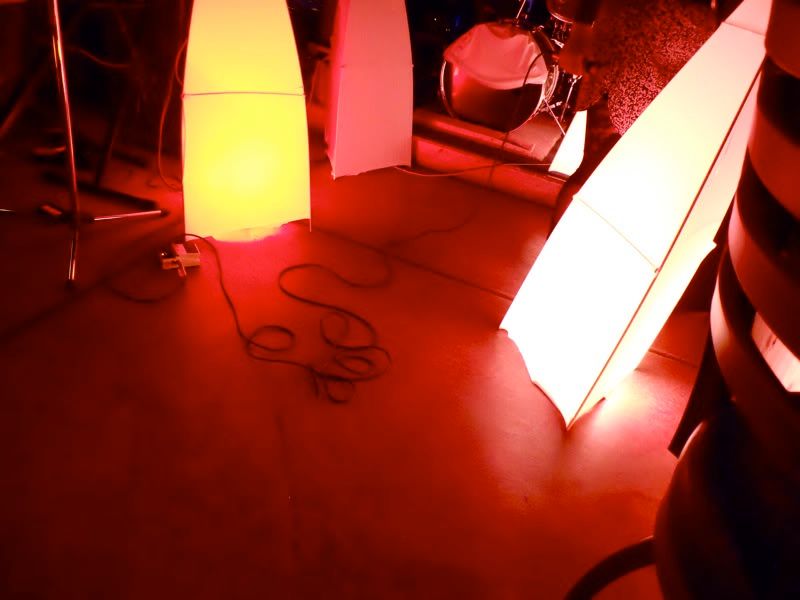 i forgot my camera cords on the plane, so i couldn't upload any pictures for the last few days until it was replaced. these are the moments in my weekend.