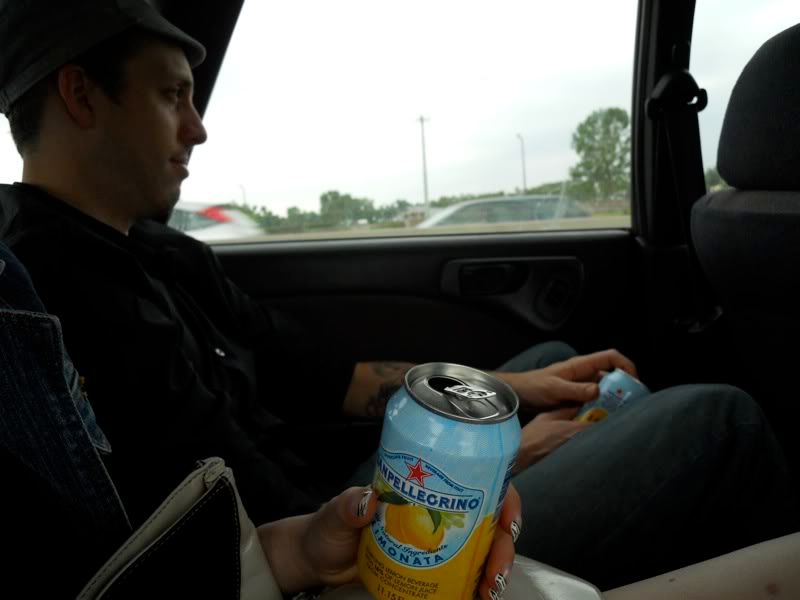 neal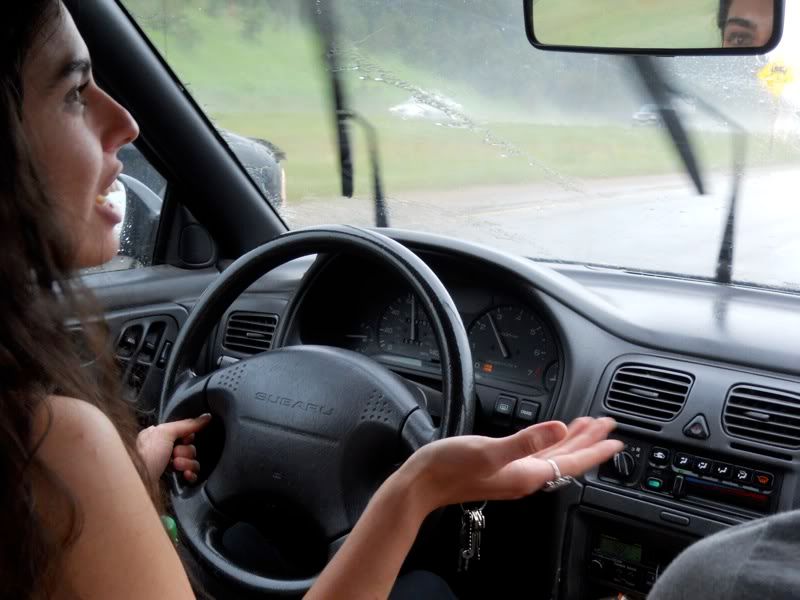 jackie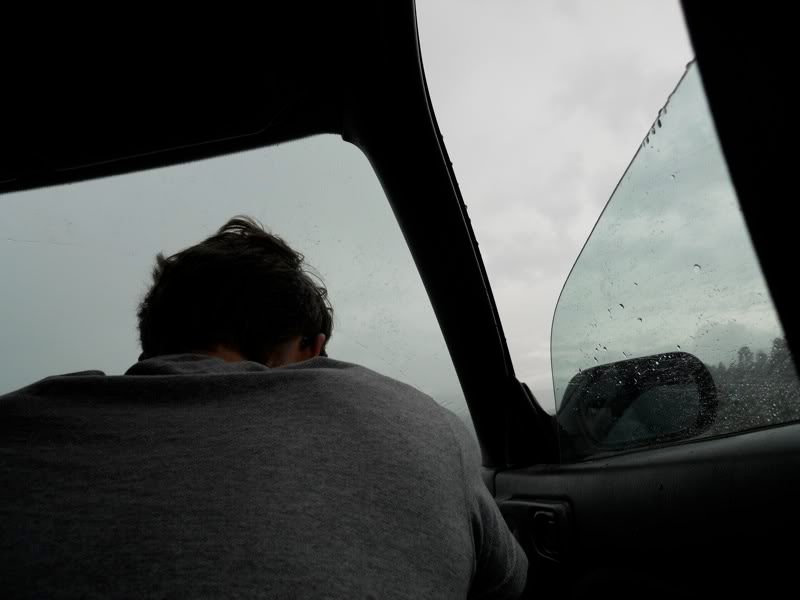 Johnny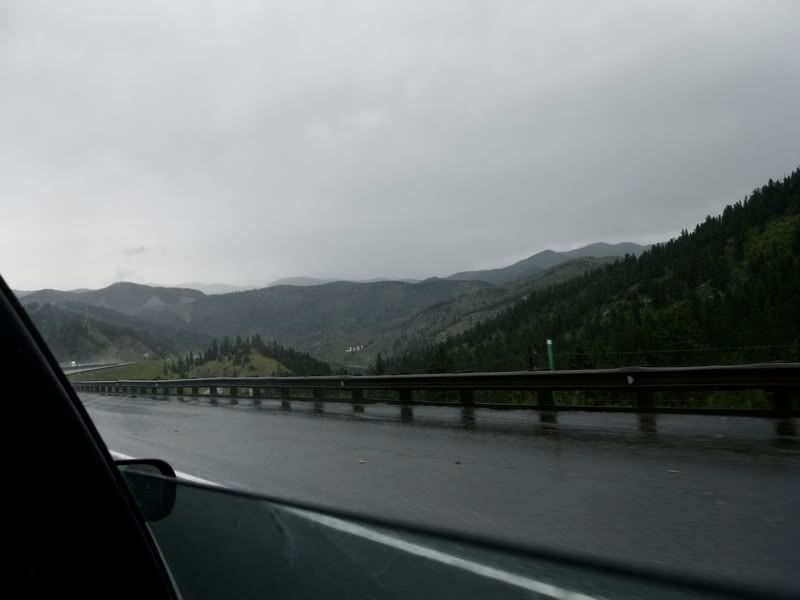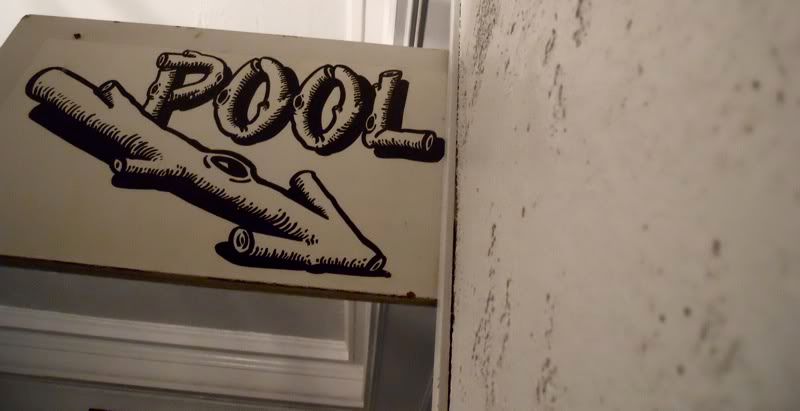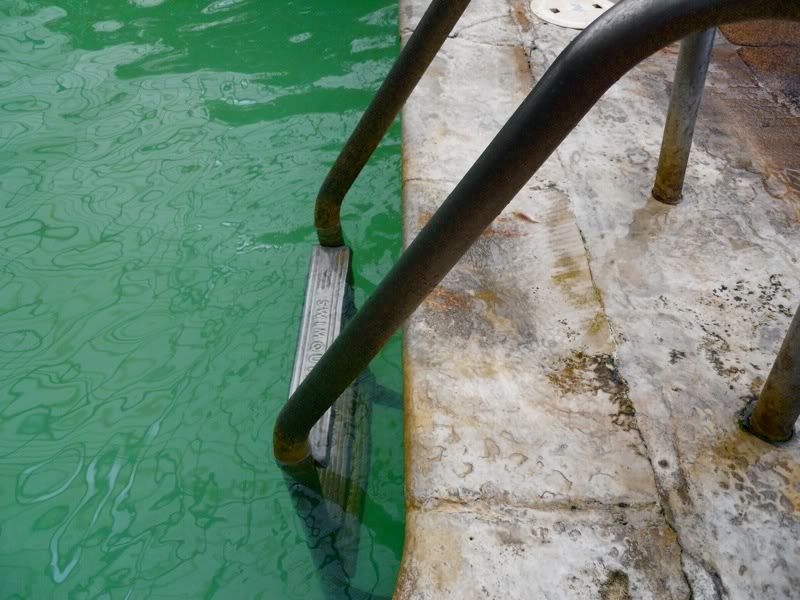 apparently 40,000 gallons per day of natural mineral water is pumped a day. it was really hot and rejuvenating!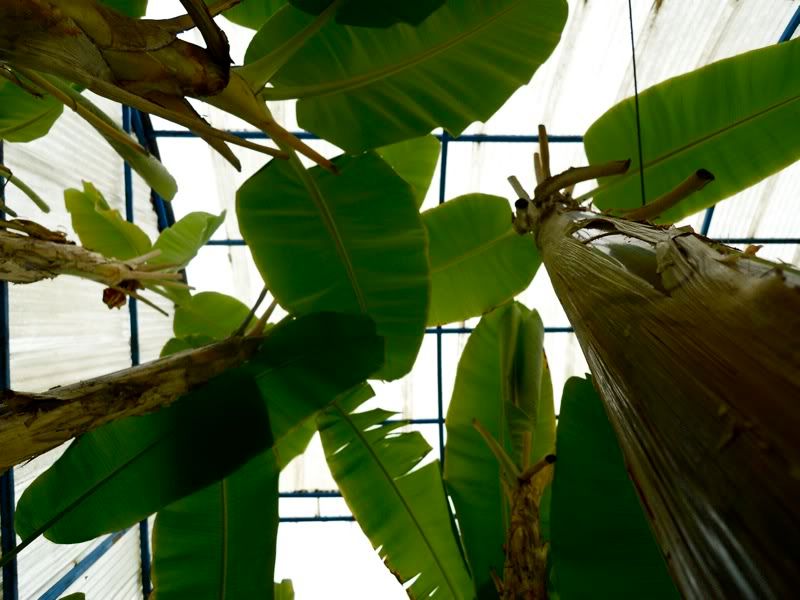 banana trees
there were also tropical plants growing everywhere!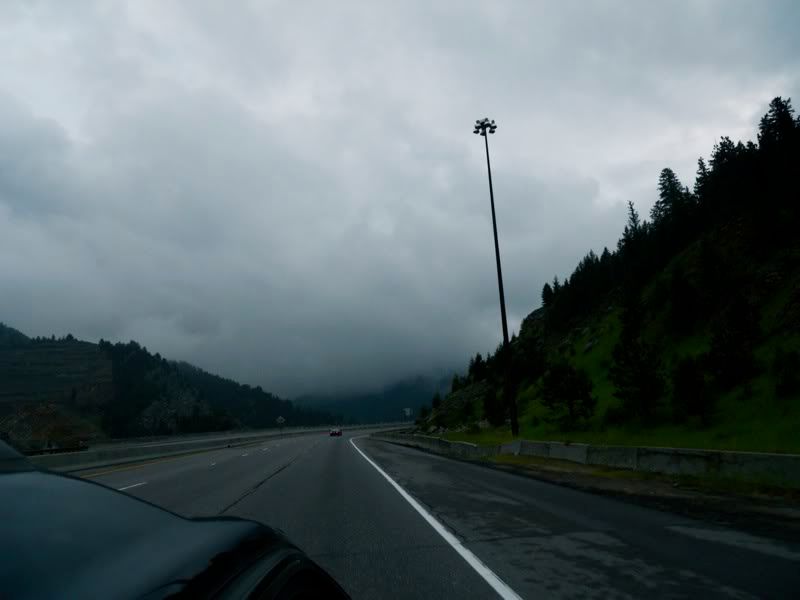 the drive home was super calm and the fog was lovely.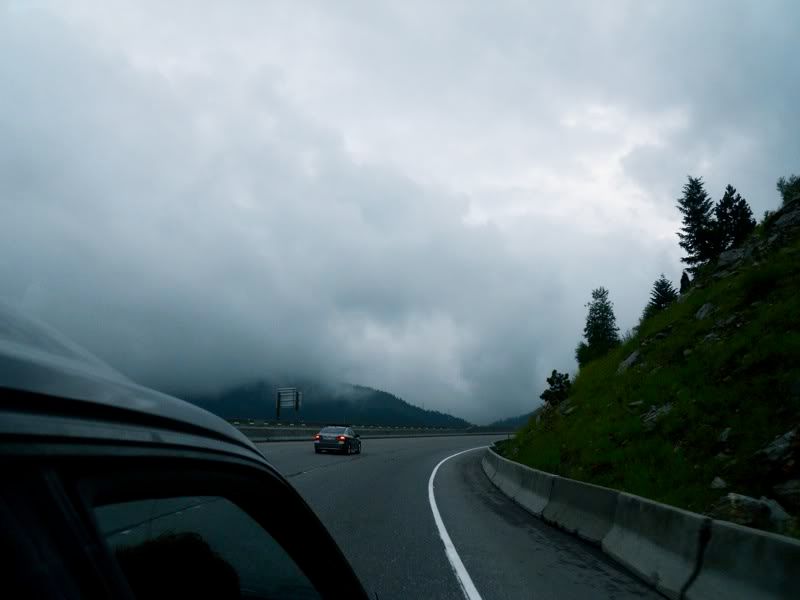 after a long day of work, my friends came and picked me up for a hot springs get away. it was perfect due to the rainy somewhat cold weather. it was nice to relax and get in touch with people i really enjoy spending my time with. it was super magical between the mineral pool and the drive through the mountains.