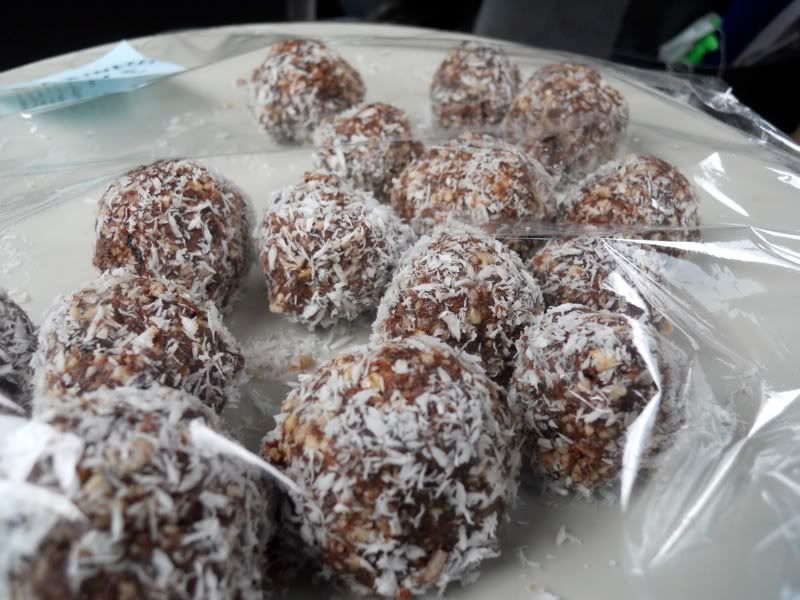 we all ate all of the truffles on the way there!
colorado is so beautiful!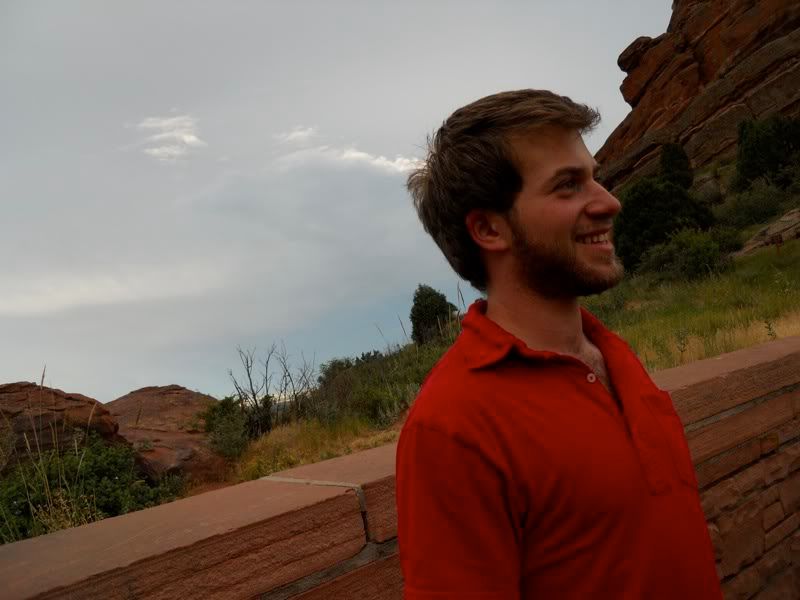 noah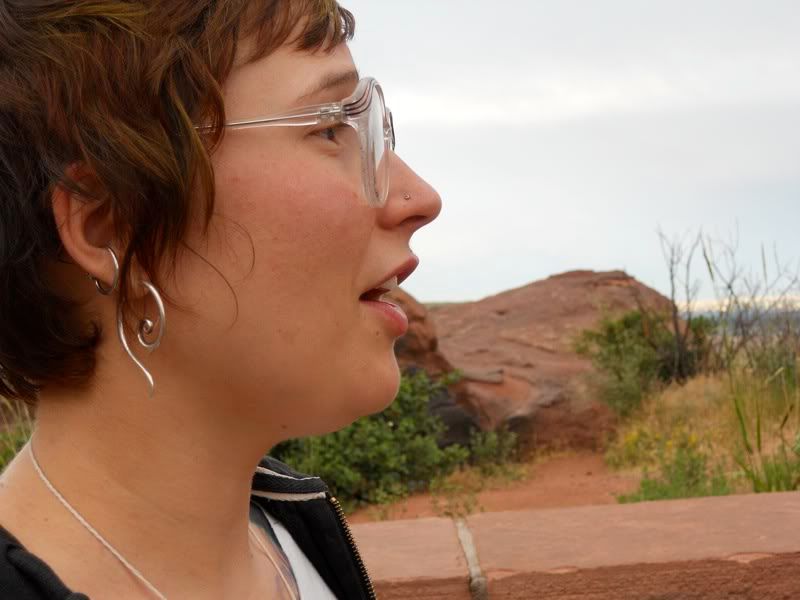 piper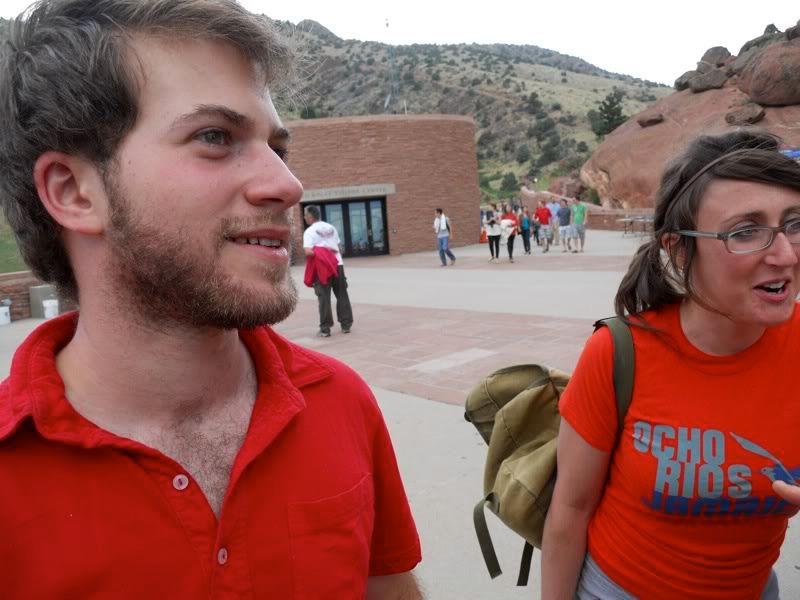 noah and frances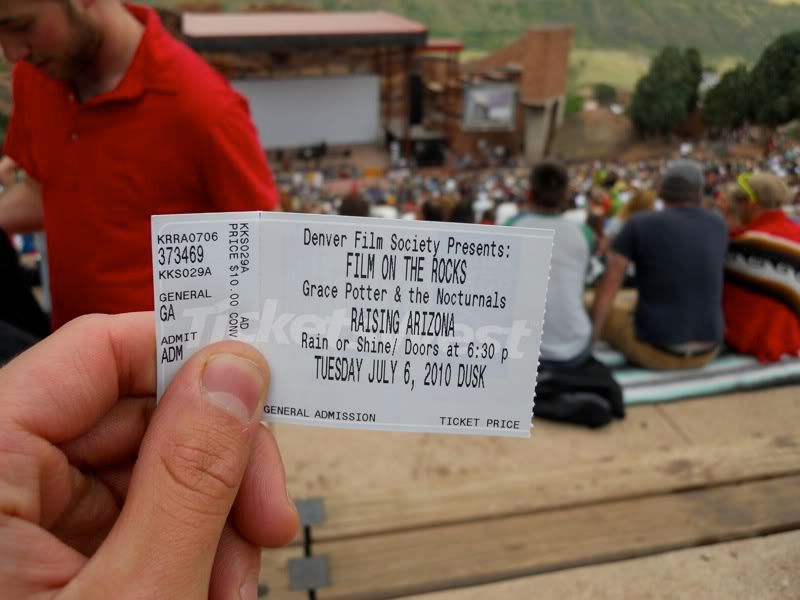 little did we know we'd be in a rain storm
goofy me
piper's mind melting magical salad...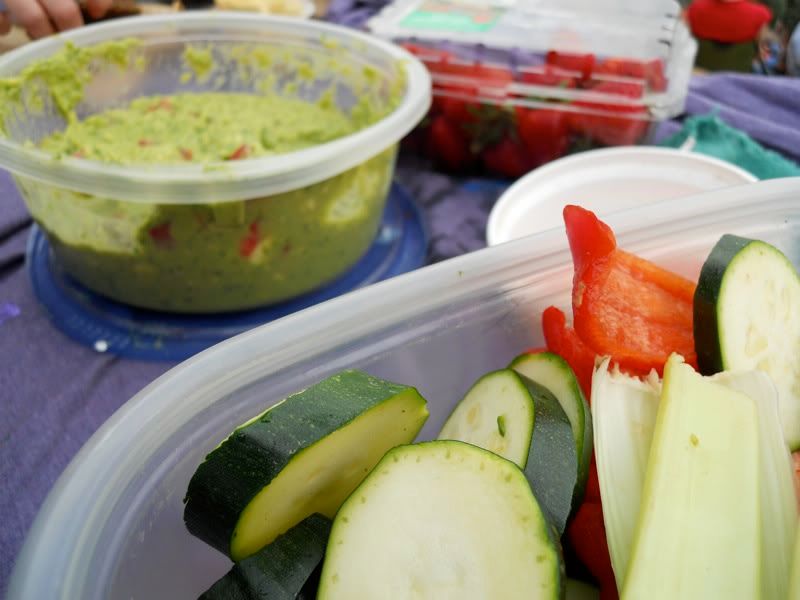 and rawcamole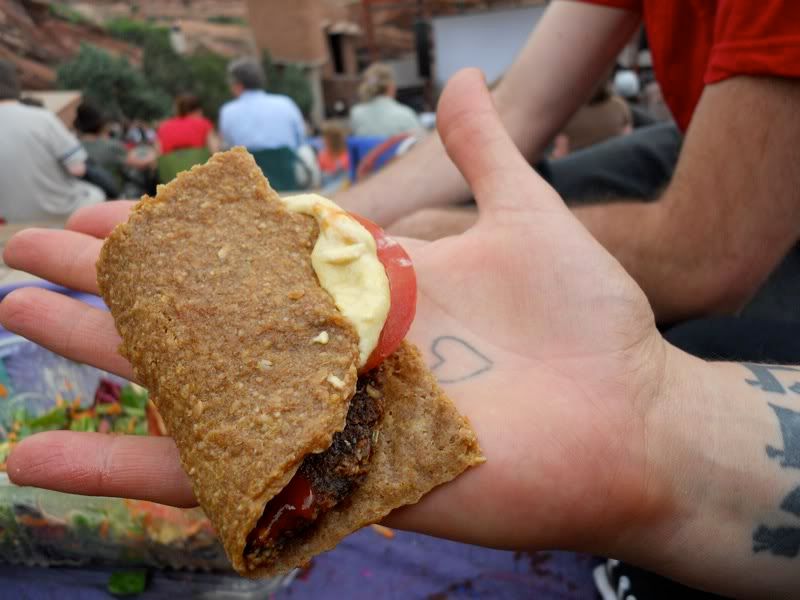 raw burgers on dehydrated onion bread. so awesome! frances' food was so amazing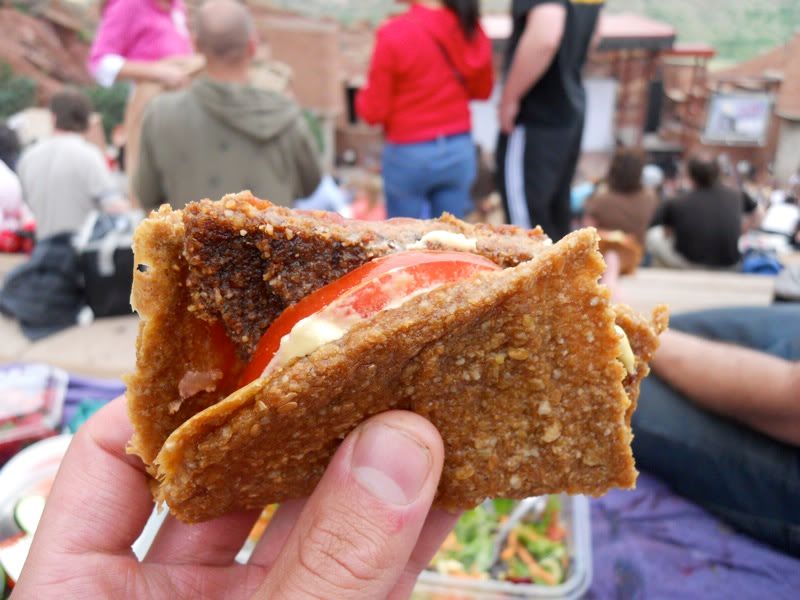 they even had a cashew cheese!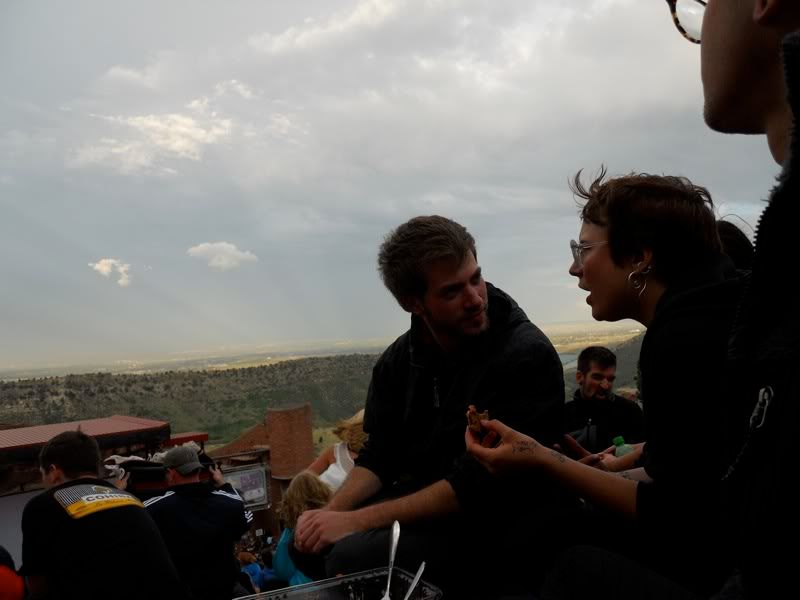 windy, but still awesome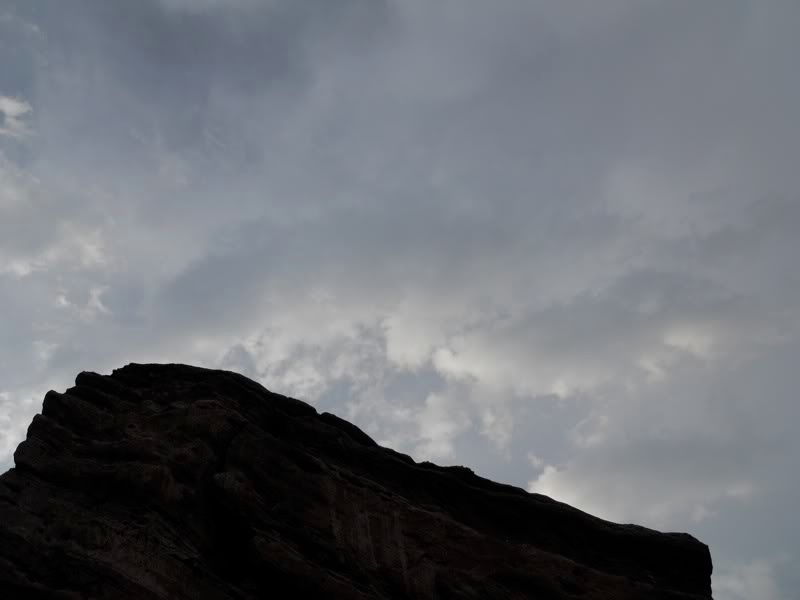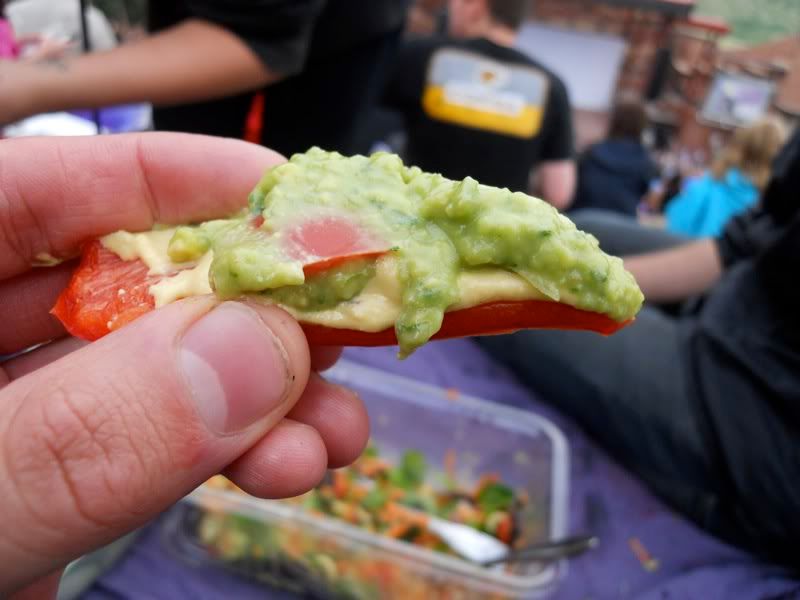 red bell pepper boats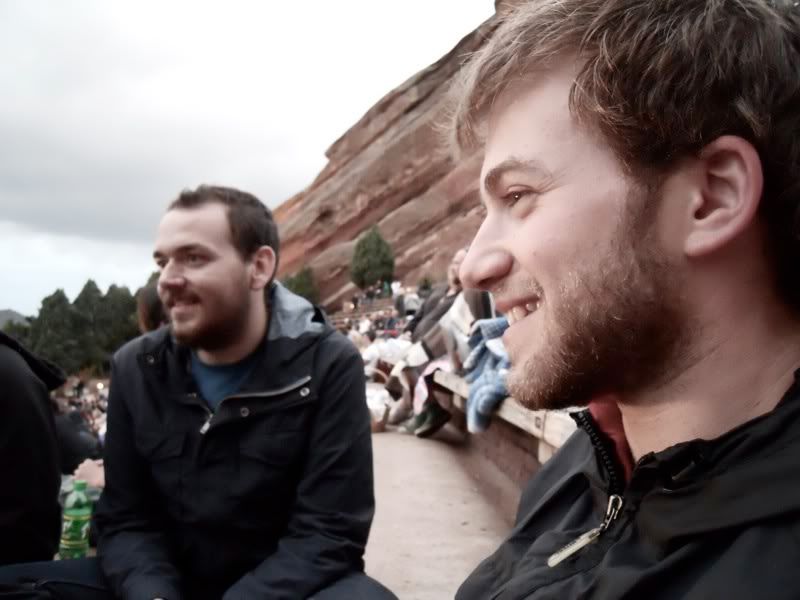 tonight was so fun. we had an all raw dinner complete with: raw burgers, rawcamole and veggies, salad and some of my chocolate truffles. not only did we eat amazing food, but we were at red rocks amphitheater. it's was so beautiful. we watched raising arizona for film on the rocks which is a super funny movie. it was nice to spend time with old friends and my new ones to!